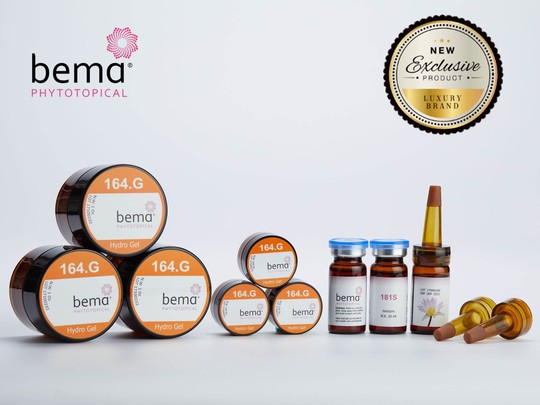 It is developed after years of research combining with modern formulation and is designed into tincture, hydro-gel, ointment, and lotion forms for different dermatology ailments.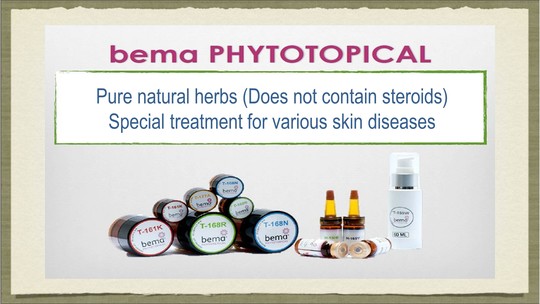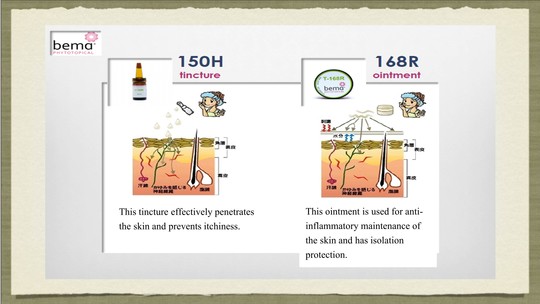 PhytoTopical 164G
Ingredients:
Ginko biloba
Angelicae Sinensis
Dioscorea Rhizome
Glycyrrhizae Radix
Borneo
On top of the existing 161K hydro-gel, the 164G is enhanced with the addition of Ginko to improve blood circulation & the smoothness of skin. The proprietary herbal formulated hydro-gel is both refreshing & easy on the face, pores & scalp, dedicating for the sensitive skin & mucous areas. It is recommended for atopic dermatitis, diaper rash, skin ulcer, photo dermatitis, or irritation due to radiation therapy.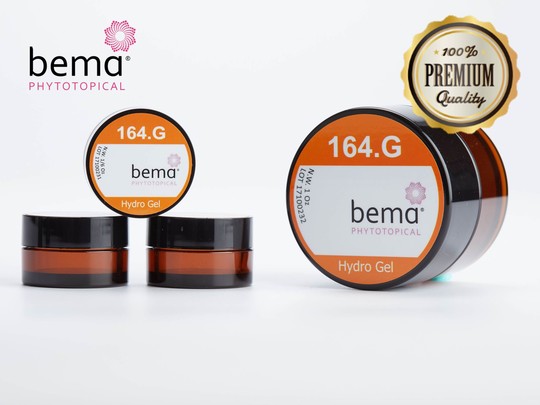 Phytotopical 181S 
Ingredients:
Angelicae Sinensis Radix
Scutellariae Radix
Dioscorea Rhizome
Folium Isatidis
Glycyrrhizae Radix
Comparing to the 150H, which is our first line tincture for stopping the itchiness, the 181S is fortified with Dang-Gui, Shan-Yao, & Ban-Lan-Gen, which could not only quickly penetrate the skin, forming a protective coating, but also enhancing the antipruritic & anti-inflammatory properties. It is recommended for irritated or allergic skin conditions, scalp  folliculitis, acne, angular stomatitis, bug bites,  burns…etc.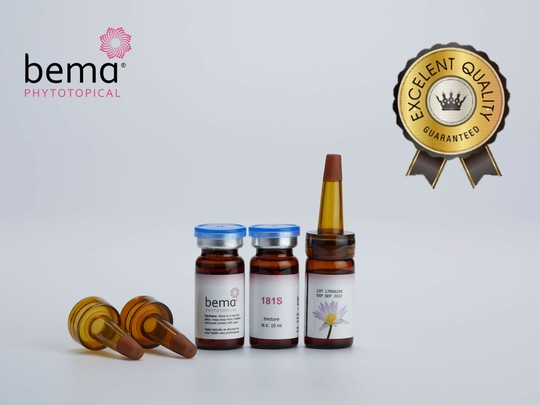 Limited Time Offer: 05/29~06/11
164G(1/6oz)+Free shipping* on every $300 purchase of the PhytoTopical products
*or equivalent discount on area outside of Greater Vancouver district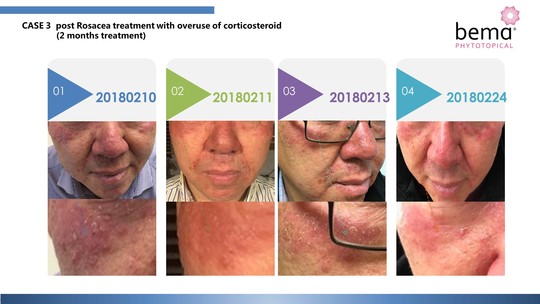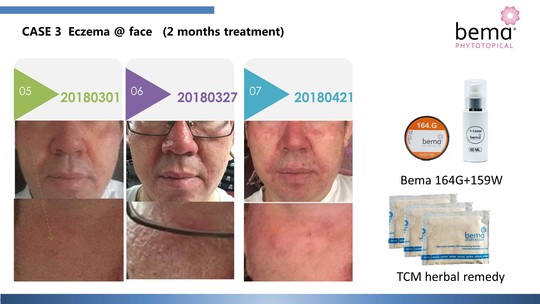 You are welcome to contact us with case studies regarding the use of PhytoTopicals. The professional TCM doctors at BEMA Team will gladly provide you with the best PhytoTopical protocols and recommendations.