2018 Celestial MOXA( San Fu Tie) reminder
Dear members,
July is the season of Celestial Moxa, starting with July 17, marking the 1st day of San Fu Tie (SFT).

As usual, BEMA team has prepared the Celestial Moxa blend according to this year's seasonal condition.
Our kits for the SFT patches is safe & efficient, and you could order through 604-982-9198 or info@bemabotanicals.com
Please see the included charts for a reference to the suggested SFT protocols: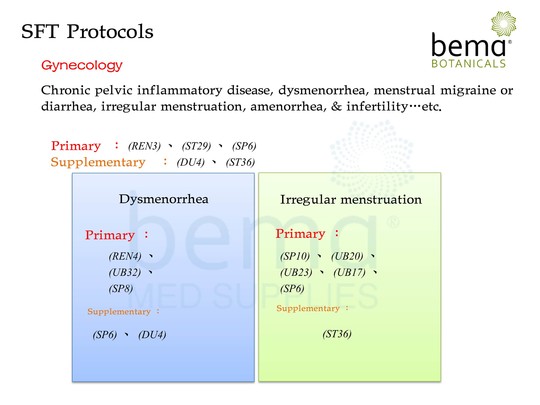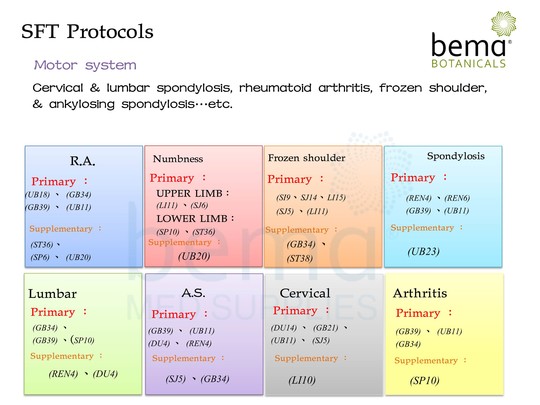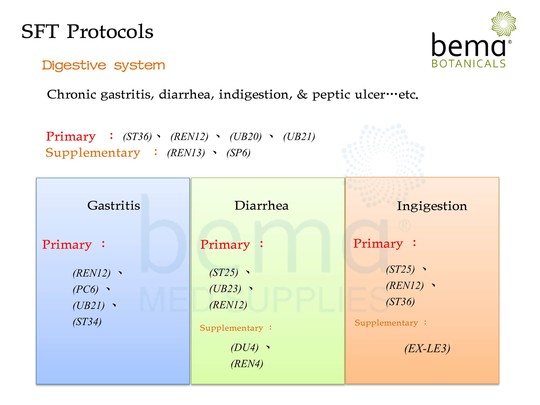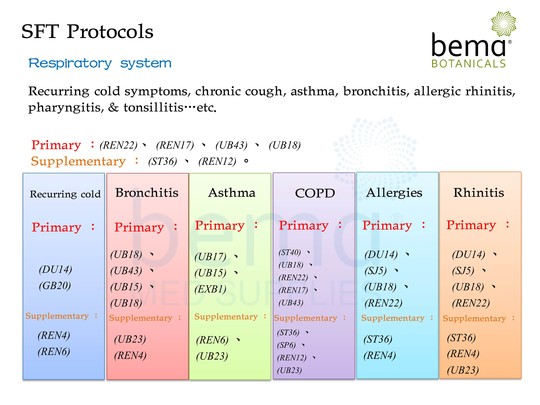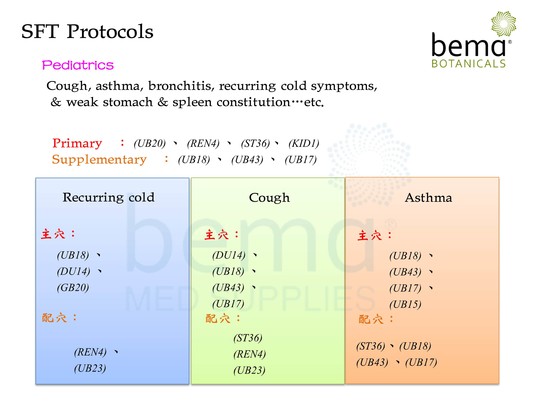 各位醫師朋友們大家好
再過幾天7/17就是三伏貼的開始的日子了
大家的三伏貼數量都備齊了嗎?