Traditionally, we offered our registered members 25% discounts on all TCM extract granules. This has not changed and everyone will continue to enjoy this benefit. The only notable difference is that the 25% discount will no longer show up on your invoices as the 25% discounted price will now be the new standard price for all TCM extract granules.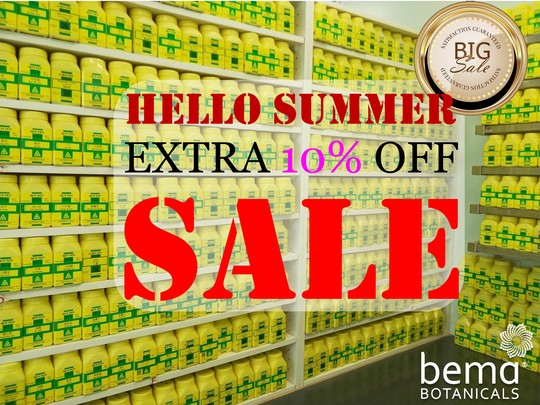 Presently, we have an ongoing promotion offering 10% discounts for our TCM extract granules. This is still equivalent to the 35% discounts we offered in the past since our old prices have now absorbed the 25% discount as the new standard.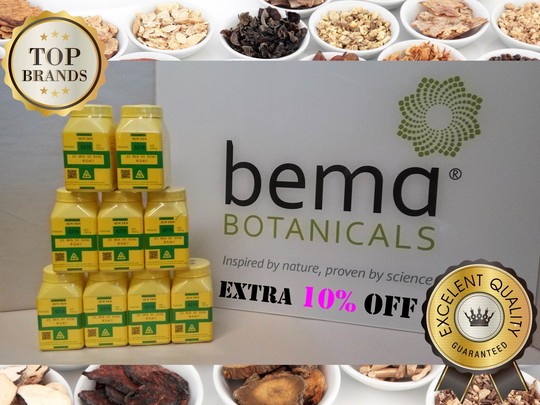 We apologize for any confusion that this change may have caused. We hope this will clear up any misunderstandings. The 10% discount is available until 2018-08-13. For those who have yet to advantage of this promotion, please let us know if there is something you need.
Thank you for your patience and understanding.