Autumn seasonal sale 2018
From 10/16 to 10/29, we are offering extra 10% discount on all TCM granule items (Single herbs & Formulas)! Please do not miss this opportunity!!
*Clarification on the July price adjustment:
As a tradition, we offered 25% discount on the MSRP for the granule products to our registered members. However, this often creates confusion with the seasonal 35% off sale and many members would really prefer having a straight forward price scheme.  
Therefore, starting July this year, we adjusted our listing price on all granules products by absorbing the 25% discount as the new standard list price, reflecting what was regularly offered to BEMA's registered members. So all the members will 
continue to enjoy the same benefit, with the only notable difference that the 25% discount will no longer show up on your invoices as the 25% discounted price will now be the new standard price for all TCM extract granules.
As a result, starting July, the 10% off seasonal promotion would be the equivalent of the past 35% off seasonal promotion. We 
appreciate your understanding and 
apologize for any confusion or inconvenience this price adjustment might have caused.
Sincerely,
The BEMA Team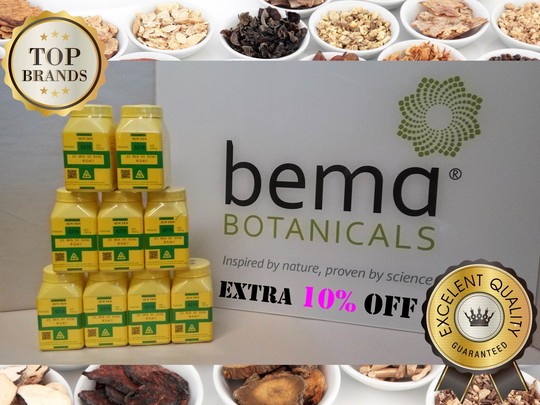 | | |
| --- | --- |
| | 2018秋季濃縮中藥特價開跑了,自10/16~10/29為期兩週時間,每季一次的科學濃縮中藥促銷活動開始了。請您把握時間訂購,不要錯過。謝謝。 |