As a professional medical supplies provider, BEMA will always be the gatekeeper of the quality of all provided supplies in our inventory. With this in mind, BEMA also want to provide our loyal client with an affordable pricing.
Since first of April, some provinces in Canada had implemented the new carbon tax, which affects the inflation rate to increase. BEMA will provide their strongest support to all practitioners. When the time comes, BEMA is sacrificing their own profit to fight alongside with their customers.
We shoulder your burden!
The Tax is on US!
Event Time: 4/09 ~ 4/22 only Two Weeks!  Foe any TaiYi T5 or T10 Needles.
T5 Originally at $18, with the 25% discount, it would be $13.5
T10 Originally at $16, with the 25% discount, it would be $12
Free shipping when you spend $299 or more~
No tax + 25%off + Free Shipping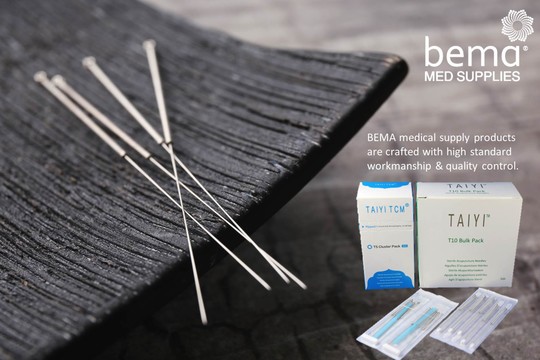 T5 is 5 needles in one single pack , 500 needles per Box
T10 is 10 needles in one single pack, 500 needles per Box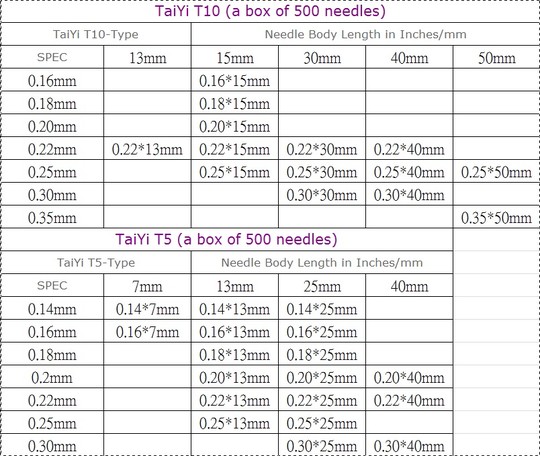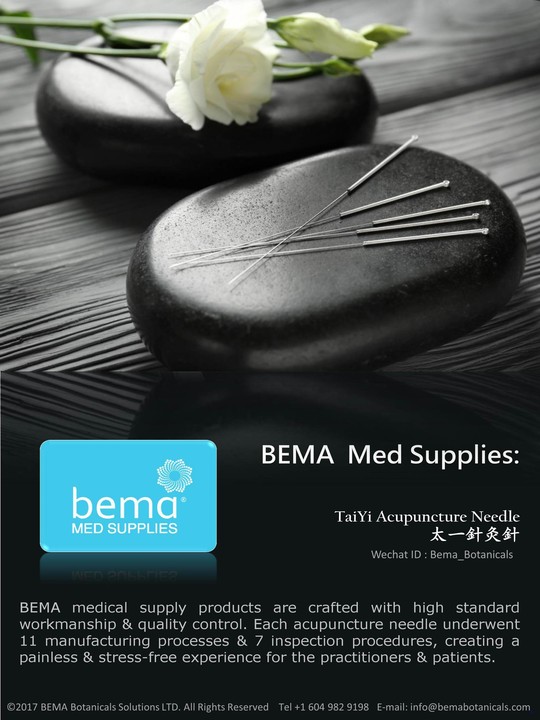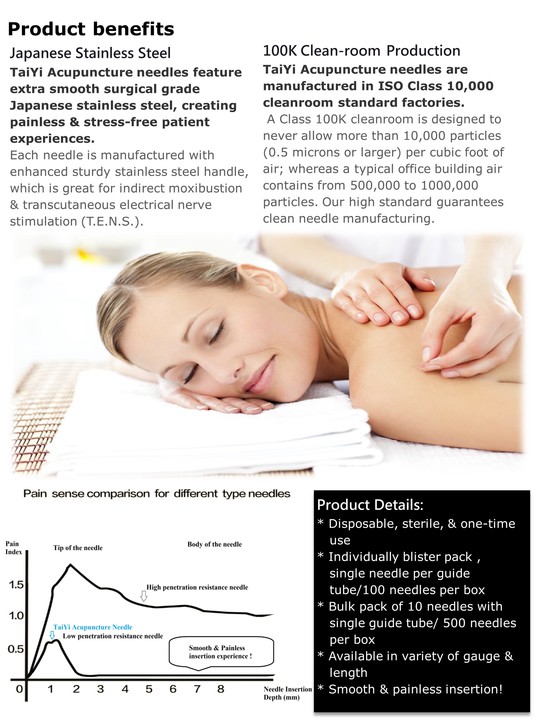 For further question, please call us at 604-982-9198