year of the Rat Sale
The Winter Sale
BEMA is Coming Up~
From January 24th to February 5th, during 2 weeks' time, our Seasonal Promotion is On. Don't miss out ~

2020冬季特賣活動開跑了
自1/24~2/05為期兩週時間,每季一次的科學濃縮中藥促銷活動開始了。請您把握時間訂購,不要錯過。謝謝。

Our Seasonal promotion happened to coincide with the Chinese New Year this year~ The BEMA team want to take the opportunity to wish you a Happy Chinese New year, and Prosperity over the upcoming Golden Rat Year.
We want to warmly remind everyone to take good care of themselves while busy treating patients and to spend good time with your family and loved ones.
Wish everyone Health, Happiness, Prosperity
Winter Seasonal Promotion:
1/24 to 2/05
Promotion:
All Concentrated TCM Granules at a 10% OFF discount.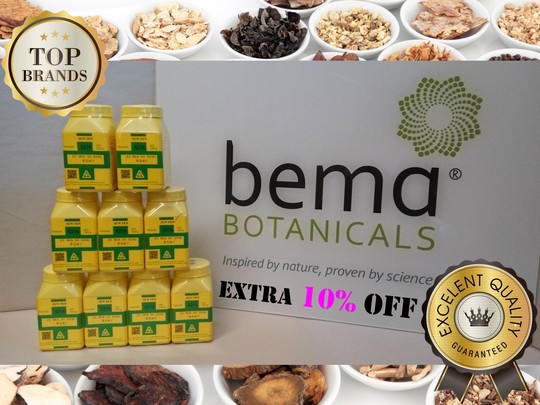 ======================================
本次冬季特賣活動適逢農曆春節期間,在此BEMA團隊不免俗的先在此預祝您,
農曆春節愉快,財源滾滾鼠不完,鼠錢鼠到手抽筋
新的一年到來,希望大家在忙碌的診所看診服務病患的同時,也別忘了注重自己的身體健康與飲食均衡,花點時間給自己陪陪家人,出去戶外走走,祝大家身體都漸漸康康,闔家美滿安康。
冬季特賣活動期間:1/24~2/05
活動內容:全品項科學濃縮中藥特價10% OFF特賣.