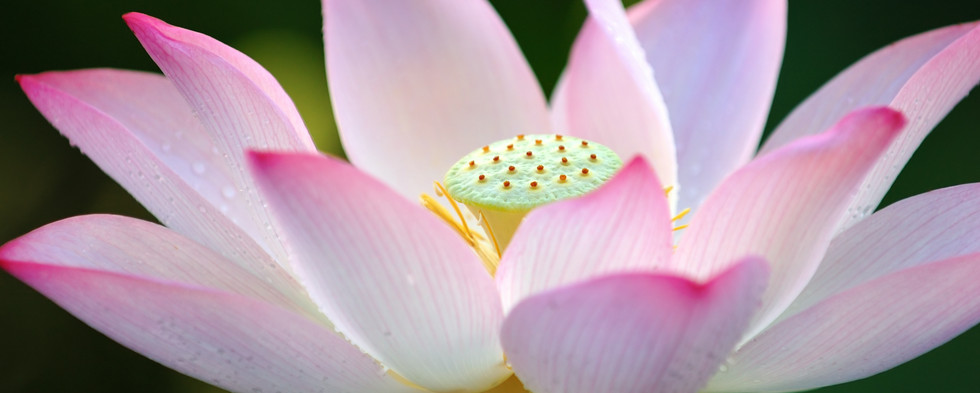 A Shared Vision… A Powerful Synergy
In 2003, three master TCM Practitioners came together with a shared vision. They recognized that a synergistic approach was needed to bring the time-honoured Eastern wisdom of TCM into the 21st century. Furthermore, they saw a real void in the Canadian marketplace for TCM products that could withstand the exacting standards of pharmaceutical science. From that vision, came Bema Botanicals.

The three founders have a combined 50 years' of experience as Doctors of TCM. Schooled in Western and Eastern medicine, with experience in pharmaceutical science and clinical research, they all possess a deep knowledge of herbs and botanicals.

Today, the North Vancouver-based company is a market leader in the supply of premium raw herbs, pure concentrated extract granules, and natural supplements. Bema also operates, from their state-of-the-art facility, a full-spectrum dispensary for filling prescriptions, custom compounding, and packaging proprietary formulas.

Bema fully complies with Health Canada's Good Manufacturing Practices (GMP), and makes every effort to ensure that products are of the finest quality available. All Bema's raw herbs and concentrated extracts meet the strictest standards for purity, potency, and safety, and are backed by Certificates of Analysis. Our products are free of aristolochic acid, and are screened for pesticides, bacteria, and heavy metals such as arsenic, lead, mercury, cadmium, and chromium.