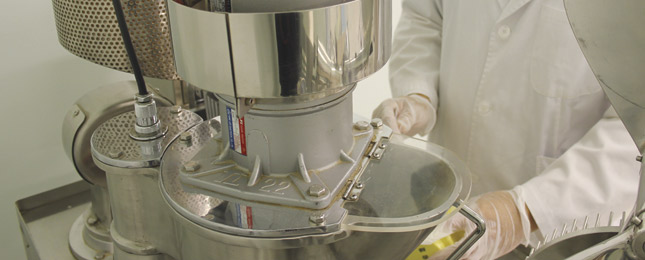 Natural Herbs & Botanicals… Scientific Standards & Analysis
All Bema's raw herbs and concentrated extracts meet the strictest standards for purity, potency, and safety, and are backed by Certificates of Analysis. Our products are free of aristolochic acid, and are screened for pesticides, bacteria, and heavy metals such as arsenic, lead, mercury, cadmium, and chromium.
We not only conduct regular batch-to-batch testing in-house but also commission an independent lab for random testing and verification. As a further step in our rigorous quality control process, we make personal site inspections of our suppliers' farms and processing facilities.

We fully comply with Health Canada's Good Manufacturing Practices (GMP), and make every effort possible to ensure that products are of the finest quality available. That's the Bema quality assurance.