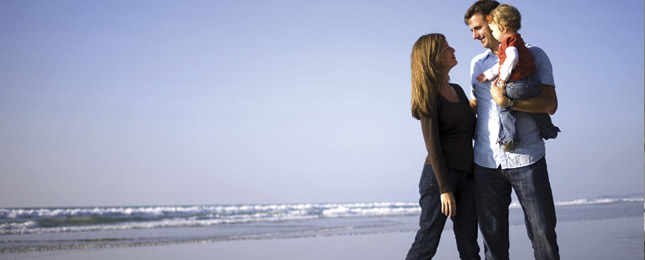 Nutraceuticals
Pure & Natural Products – Optimal Health & Well-being

As experienced TCM Practitioners, master herbalists, and pharmacists, we have developed our own select range of effective, natural health remedies featuring Eastern herbs and Western botanicals. The health supplements are carefully produced in our GMP-compliant facility, using only top, premium grade active ingredients and blends for maximum benefits.
At Bema, we wholly believe in the healing powers of natural products, but we also trust in the empirical truth of science. As such, we work in close consultation with medical science experts, and are dedicated to continually improving and expanding our product range through ongoing R&D, and clinical studies and trials.
Bema's health supplements are free of wheat, gluten, yeast, eggs, lactose, and other preservatives. In addition, the plant-derived V-Capsules we use for encapsulation are preservative free, and certified kosher and vegetarian.