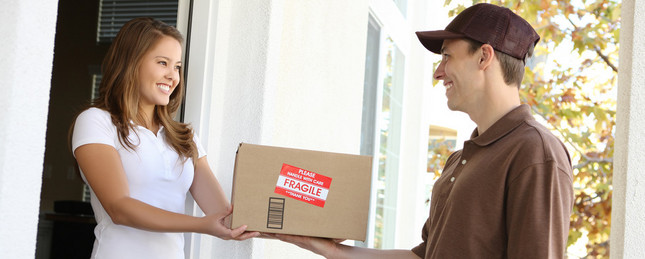 Ordering & Shipping Policy
For further assistance, please call (604) 982-9198 or email info@bemabotanicals.com
Ordering (Health professions)
For health professions (raw material, clinic accessories, and formula dispensing/compounding service)
The order can be placed through 3 easy ways:
Fax: (604) 982-9199 (download the herb prescription order form here)
Email: order@bemabotanicals.com
Online: OPOS (Obtain an ID/password first to use our state-of-art Online Prescription Order System)
Need account application form? click here
Ordering (Public)
For public (Natural Health Products, Bema Select Fine Teas and other Health Lifestyle items)

Please purchase through our Public Webstore (coming soon)
Shipping/Logistic
Orders succefully confirmed before 12:00 p.m. PST will normally be copmleted and ready for shipping or pick up within 24 hours upon stock availability.
Herb Prescription Orders (HPO) would only be accepted if ordered by health practitioners, but direct shipping to patient can be arranged upon requests by practitioners. Invoices are always mailed or emailed to practitioners.
We currently use UPS, Canada Post for all regular shipments. Local courier for Greater Vancouver area (GVRD) might be arranged if a better rate is available.
Special courier for urgent or same day delivery can be arranged upon request and availability.
Return Policy
Please check your shipment immediately upon receipt.
Should there be any error on items or quantity received, or defect caused by shipping and handling, please notify our Customer Service department within 3 days of receipt,  exchange or other arrangement can be facilitated accordingly.
Unfortunately we will not be able to process a return or exchange if the packaging or seal has been opened.
Payment
We accept cash, Visa, MasterCard, cheques, and debit cards.
For new accounts, the first payment must be made by cash, credit card, or debit card.
For customers with good credit of established accounts we would offer net 15 days terms.
A $25 surcharge will be applied to all NSF cheques and failed credit card processing.
We reserve the right to refuse shipment against delinquent accounts.
Disclaimer
Some of our products are intended for PROFESSIONAL USE ONLY. Any usage that deviates from the directions printed on the label may affect the safety and efficacy of those products, and the user and/or purchaser is fully responsible for such action. Please note also that all prices are subject to change without notice.