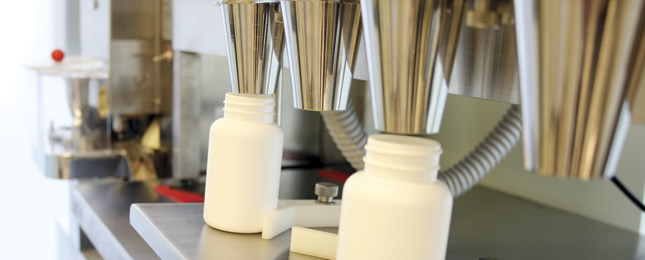 Botanicals & Dispensary
Whether you're a long-time health care professional or new graduate, we're committed to working with you to enhance and build your practice. We understand that patient care is your primary concern.
Therefore, we make it our priority to take care of your prescription needs so you can focus on your patients. Through our Online Prescription Order Service, we can process your orders securely and efficiently anytime of day. Or if you prefer, prescriptions can also be ordered by phone, fax, or email.
Our full-service dispensary carries over 600 TCM extract granules from single species, a variety of blended formulas, and more than 50 non-TCM botanical extracts, all of which can be dispensed in granule, capsule or tablet form. Furthermore, our dispensary offers more than 50 evidence-based formulas for treating common ailments, and promoting good health. Produced in small batches, these commonly prescribed compounds are conveniently available for your practice.
Proudly, our dispensary is truly full-spectrum. Our in-house TCM Practitioners, with backgrounds in pharmacology and clinical research, offer consultation services in the development of proprietary formulas. Our state-of-the-art facility is equipped to custom compound, label and package your product whether it's one bottle or 200. At Bema, we have the in-depth knowledge, experience, and capacity to help you take your product to market.