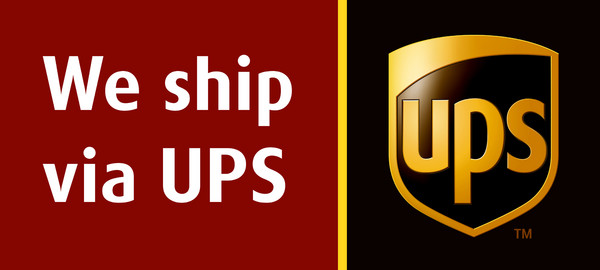 UPS
Founded in 1907 as a messenger company in the United States, UPS has grown into a multi-billion-dollar corporation by clearly focusing on the goal of enabling commerce around the globe.
Today UPS, or United Parcel Service Inc., is a global company with one of the most recognized and admired brands in the world.
As the largest express carrier and package delivery company in the world, we are also a leading provider of specialized transportation, logistics, capital, and e-commerce services.
Every day, we manage the flow of goods, funds, and information in more than 200 countries and territories worldwide.