PhytoHealers Group
PhytoHealers Group was born from visionary ideas to create a company to provide superior and unique natural health products.

It is a new and progressive organization actively managed by a team of Naturopathic Doctors and TCM Doctors coming from diversified fields both Eastern and Western medicine.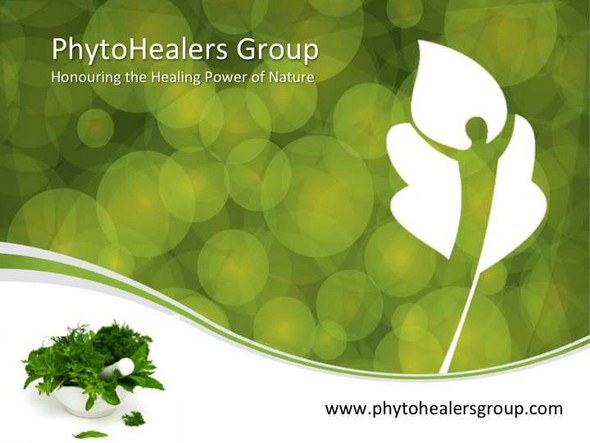 The mission of PhytoHealers Group (PHG) is to search, formulate and produce the highest quality phyto-nutraceutical products using the best material derived from nature, to help inspire the internal self-healing capabilities, and promote the achievement of a balanced health wellbeing status.