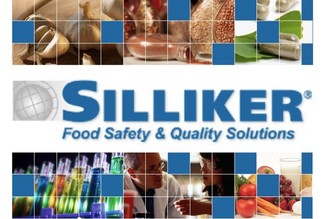 Silliker JR Laboratories
Silliker JR Laboratories Inc. is a food, dairy, environmental, pharmaceutical and natural health product testing laboratory.
The areas of expertise of Silliker JR Laboratory include nutritional analysis, microbiology, trace organic identification, pesticide testing, drug residues, pharmaceutical analysis, natural health product testing, import and export inspections, consulting in quality management systems (HACCP and ISO9000) and product development. 

Silliker-JR is ISO9001:2000 registered as well as being government certified and accredited by SCC (Standards Council of Canada) and CAEAL (Canadian Association for Environmental Analytical Laboratories).